Design custom hologram stickers for your clothing line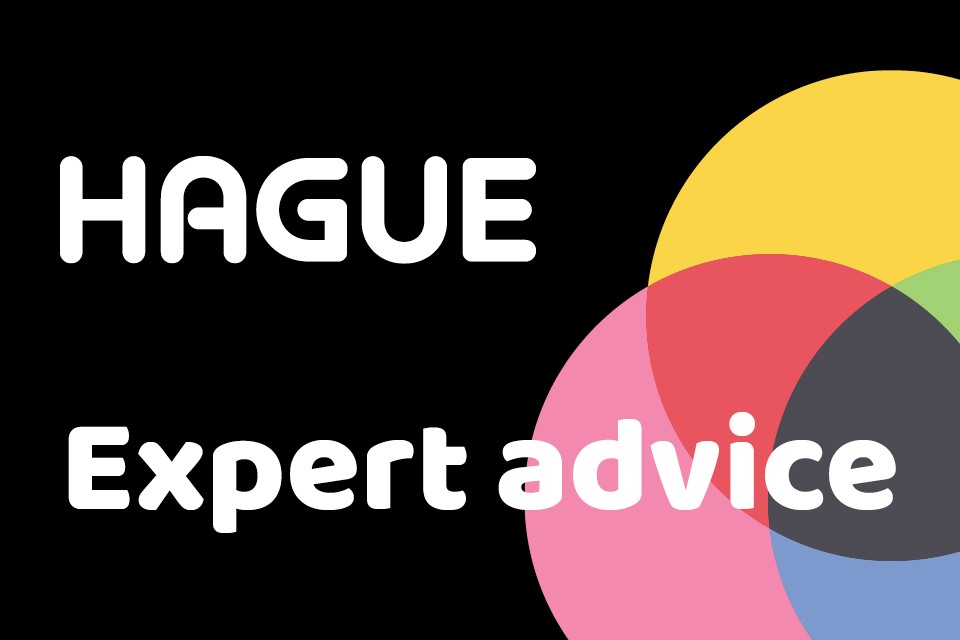 If designing your own clothing line isn't challenging enough, the next step is figuring out how to get your line off the ground. This can be even more time consuming than creating the clothes to begin with, and there's a huge amount of pressure to be unique and imaginative so that you're heard through all the noise out there. Marketing your clothing line can be costly, but there are a few techniques you can use, such as designing custom hologram stickers, that can be cost effective and quirky.
Write a press release
Chances are you'll already have created a website to showcase, and perhaps sell, your clothes (if you haven't then you better get working on this, stat!). This means you already have a free medium to let people know about your new line. Write a press release and publish it on your site's blog, making sure you use keywords that might help your audience discover the post if they search online.
Get the fashion bloggers on board
Sending out free clothing to carefully selected influencers can be one of the best ways to promote your clothing line. Fashion bloggers have huge influence over their readers, who will head straight to your website after seeing their favourite bloggers modelling and praising your pieces.
Design some custom hologram stickers
Having your own sleek custom hologram stickers which you stick onto your clothing can be a quirky added extra. People who purchase your items may then go on to place the stickers on laptops or mobile phones, which is great inexpensive and genuine advertising and advocation for your brand!
Pitch to fashion websites like ASOS
It can't do any harm now, can it? ASOS often takes pieces from fledgling clothing lines to see how well they sell – they're always looking for the next big thing! Once your website is up and running and you have some pieces ready to go, just send them an email to supplier-enquiries@asos.com with photos and a description of your line.
Get in touch to find out more about how we can help you to design your own custom hologram stickers and labels.