Custom event ticket printing for your company Christmas party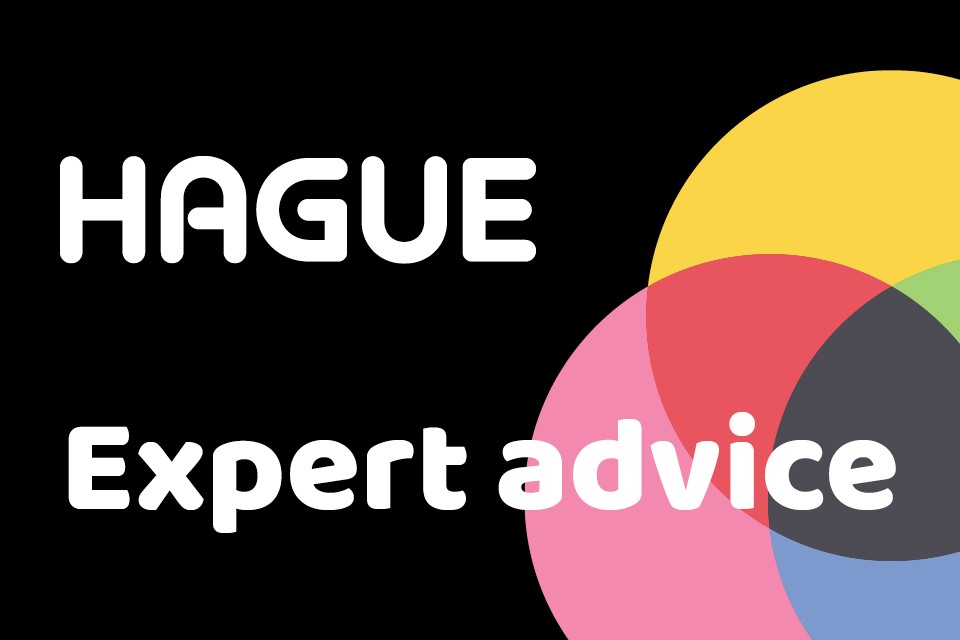 We hate to say it but Christmas isn't a million miles away. It will feel even closer if you're tasked with planning the company Christmas party. Make sure you have an amazing employee holiday bash from start to finish by kicking things off with custom event ticket printing.
Whether your company has 50 employees or 500, there are a few basic guidelines you can follow so that employees get the most out of the event. By carefully planning and executing the party, you can design an evening that boosts morale as well as employee satisfaction.
Step one: Decide on the type of party
Choosing what kind of company Christmas party to have is arguably the most important step. Deciding whether to have a casual or formal party can inform the entire event. For example, you may want to plan a black tie evening at a hotel or you may want to take everybody go-karting followed by beers – both very different kinds of get-togethers. Remember, this is a time for employees to unwind so whatever you choose should reflect the atmosphere you desire.
Step two: Set a budget
Chances are you've been given a budget rather than having to set one yourself, but whichever it is, budget can be everything. Set an event budget which includes everything you need and consider how your list of 'needs' compares to your estimated costs. It's good to split your list into 'must-haves' and 'nice-to-haves' so that you are able to identify what to cut back on if you start straying over budget.
Step three: Set a date and book a venue
Some days are always going to work better than others around the holidays. A weekday party can work as long as it accommodates the working week. Fridays, of course, are best in case of any sore heads the following morning!
Select a venue that is suitable for the number of attendees and that fits the atmosphere you have decided on. Hosting the company party outside of the office allows employees to connect and get to know each other in a more relaxed, neutral setting.
Step four: Decide on the guest list and distribute tickets
The guest list should be a detailed list of everyone that needs an invite to the party. Create a spreadsheet so that you know exact numbers and can keep track on who has RSVP'd.
Custom event ticket printing is a great touch that will make the event seem more special. You can use your corporate branding on the tickets as well as including information such as dress code and location of the party. Employees will be more likely to become enthusiastic if they can see real effort has gone into the planning of their Christmas party.
Step five: Arrange the entertainment
If you've booked a venue such as a hotel or a conference hall, the venue's staff may have arranged entertainment for you, or it could be down to you to book something for your event. A great host or speaker could also guide the night as well as give any speeches or hand out awards on the night.
This list isn't exhaustive but these clever company Christmas party planning tips should at least give you an idea of how to start planning.
Hague provides a wide range of full colour printed materials, including ticket printing for events. Get in touch now to let us know what you're looking for and a member of our team will contact you to arrange a free consultation.