Custom cheque printing: What to know before you begin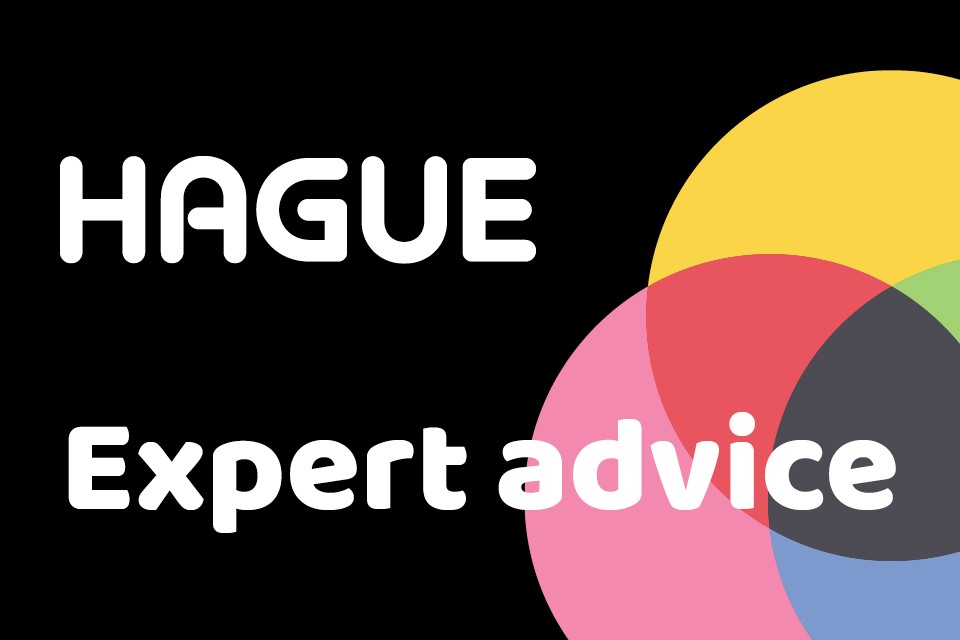 Cheques don't need to be presented as a standard, almost boring piece of stationary. If you design your own custom cheques for your business you can include details like your company logo and branding. However, cheque printing is not as straightforward as simply sending the cheque to your regular printer. Here are a few things you should know before designing your own business cheques.
Business cheques can be used for everything from paying clients to paying your employees. Each business cheque can be a tool that you use to promote your business and offers more benefits than regular cheques. For example, custom cheques can include extra security features that are designed to combat cheque fraud.
If you are using laser printers to infill company cheques this means you are completing a pre-printed blank cheque using computer software and a printer. The printed output from laser printers can be more vulnerable to fraud so you should make sure that the model you are using has been approved by Smithers Pira as Grade 1 which means it is deemed suitable for filling out cheques.
If you are personalising your cheques you need to first seek authorisation from your bank. They will be able to advise whether your cheques meet the requirements of C&CCC Standard 3.1. You should also ensure that you have purchased base stock cheque paper from a CPAS member, printed on laser grade CBS1 paper.
You must be vigilant with staff and ensure that there are strict management controls in place. This could include a dedicated secure area where cheque printing takes place and making sure that blank base stock cheque paper is audited and stored correctly in a controlled location.
While cheque printing might seem relatively simple, as you can see it is deceptively complicated. Many steps are required to guarantee the safety of your cheques and that strict security standards are met. Before you start printing your own cheques, you should seek advice from your bank or speak to a print specialist who can handle your cheque printing for you.
At Hague, we are one of the largest specialist cheque suppliers in the United Kingdom. We offer a secure cheque printing service for banks, financial organisations and corporate users around the world. Our end-to-end service ensures that from start to finish your cheque requirements are met, saving you both time and money.
Get in touch to find out about our cheque printing services. Fill in our online enquiry form and a member of Hague's expert cheque print team will contact you to arrange a free consultation.