Counterfeiting in fashion, how to protect your brand.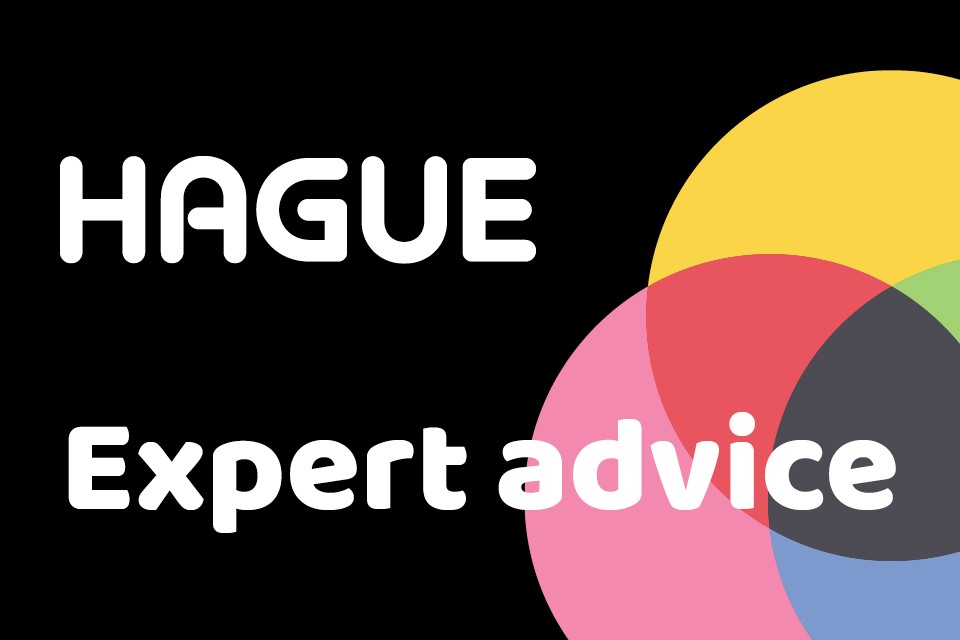 Counterfeiting is a rising issue that makes the headlines regularly. Quite recently, Alibaba's membership to the International Anti-Counterfeiting Coalition and the claim from its founder that 'fakes are better quality than originals', have caused outrage in the Fashion world.
Counterfeiting which represents 10% of world trade in fashion is one of the fastest growing economic crimes worldwide. Along with toys, medicines, and cigarettes, clothing and fashion accessories are the most widely counterfeited products. They represent 20% of fake products seized at the US borders every year.
Brand protection is becoming a priority
A company's brand is its most valuable asset and businesses are more and more concerned about the risk of damage to their reputation. According to a recent survey*, 75% of UK retailers said that brand reputation is either a 'high' or 'very high' risk to their business. Brand protection has never been more important and brands are heavily investing in anti-counterfeiting technologies.
It is predicted that the global anti-counterfeit packaging technologies market will generate revenues of $18.14 billion in 2016 alone.
The rise of anti-counterfeiting technologies
In addition to initiatives such as educating customs officers and specific production methods, brands are turning to new technologies. More and more businesses are using RFID which, as well as dramatically improving inventory management efficiency, doubles up as an anti-fraud device. RFID can be woven directly into a textile or products and many brands such as Vivienne Westwood, Burberry, Bloomingdale's and New Balance have already adopted it.
However, RFID is only one of the tools that can be used to deter fraudsters. Security labels, including tamper-evident labels, barcodes and holograms have also proven to be very efficient in the fight against counterfeiting.
Earlier this year, in a report entitled 'Ensuring supply chain security: the role of anti-counterfeiting technology', the United Nations have reaffirmed that holograms remain one of the most secure technologies to fight counterfeiting.
Recently, the IHMA's** General Secretary, Dr Deakes, reinforced this statement saying: 'Holography has a key role as a highly effective, highly flexible weapon in the ongoing battle to thwart counterfeiters and fraudsters.'
Why a hologram?
As well as being very difficult to remove, bespoke hologram labels are also virtually impossible to replicate and are widely used by luxury brands including Chanel, Dolce & Gabbana and Rolex.
Holographic technology is able to work at multiple levels; Overt, Covert and Forensic. With eye catching features, holograms appeal to human perception like no other security technology.
They can be made interactive by adding complex variable data into the design enabling the 'track and trace' of goods from manufacturer to retailer and consumer.
Finally, holograms can be a powerful marketing tool. Consumers can utilise the unique data on the hologram to authenticate their purchase, giving brands and retailers instant access to invaluable customer data.
A global fight
Counterfeiting is a true issue but with the advancement in anti-counterfeiting technologies, tougher regulations and an increased awareness globally, brands have more tools and power to fight back and protect their brands, their products and their customers.
A member of the IHMA, Hague supplies millions of security labels and holograms every year and help businesses protect their brand against fraud.
We will be exhibiting at MODA in August, come and meet us on stand E61 to find out more about Brand Protection.
* Survey carried out by Aon and the British Retail Association Consortium
** IHMA: International Hologram Manufacturers Association