Conservative councillor found guilty of using fraudulent certificate printing to further her career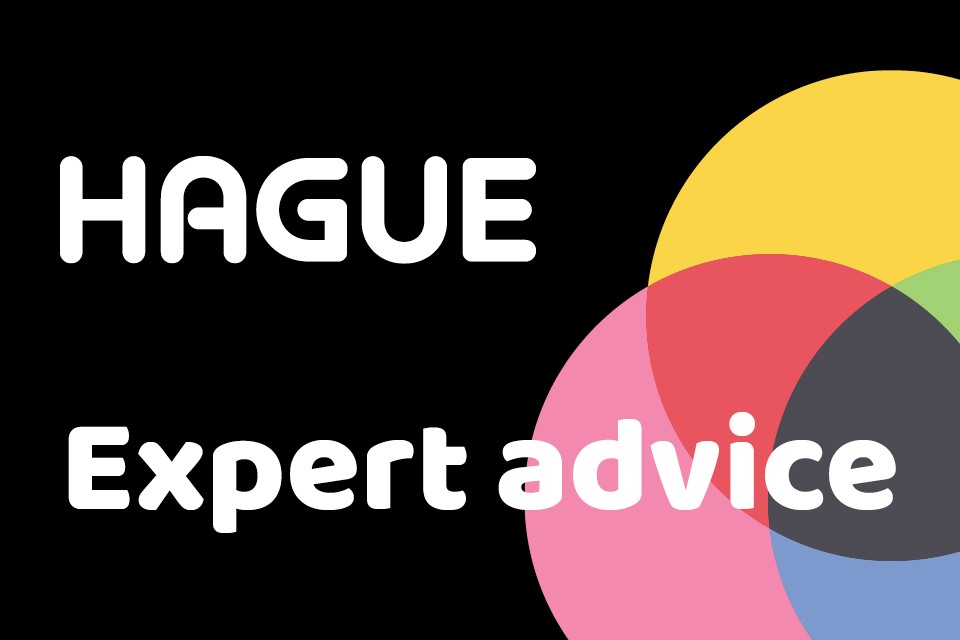 A former councillor for the Conservative government is facing jail after forging certificate printing documentation to pretend she was a qualified barrister.
Monika Juneja, 36, who was a deputy leader at Guildford Borough Council, repeatedly lied about her degree and forged documents and certificates to pretend she was qualified to practice law. Over a period of 14 years, she repeatedly forged her qualifications and pretended to be a barrister in order to get jobs at several councils.
Juneja first fraudulently used certificate printing to get into BPP Law School, which required a 2:1 degree, and she was only in possession of a 3rd class degree. After successfully getting into BPP with a forged document, she then failed her bar course three times and was declared not competent in law. Despite this, she then forged further documents from BPP claiming to be a barrister which she used when applying for jobs. She used the fake certificate printing to get jobs working at Bromley, Tower Hamlets, Brighton and Hove, Buckingham and Enfield councils in lawyer and council officer roles, where she could have made mistakes costing thousands.
The councillor was only exposed when residents began investigating her after they were unhappy with the proposals she had made to build on green belt land. In court, she pleaded guilty to three counts of forgery, obtaining pecuniary advantage by deception, and a charge of "wilfully pretending to be a barrister" between January 2010 and May 2014. She will be sentenced in June.
In order to protect graduation certificates from this kind of fraud, universities are using increasingly more complex security features for their certificate printing. Many universities entrust Hague with the printing of their certificates, and include features such as holograms, microtext, controlled watermarked paper and special security inks to keep them secure and safe from forgery.