Cheque print software: What to look for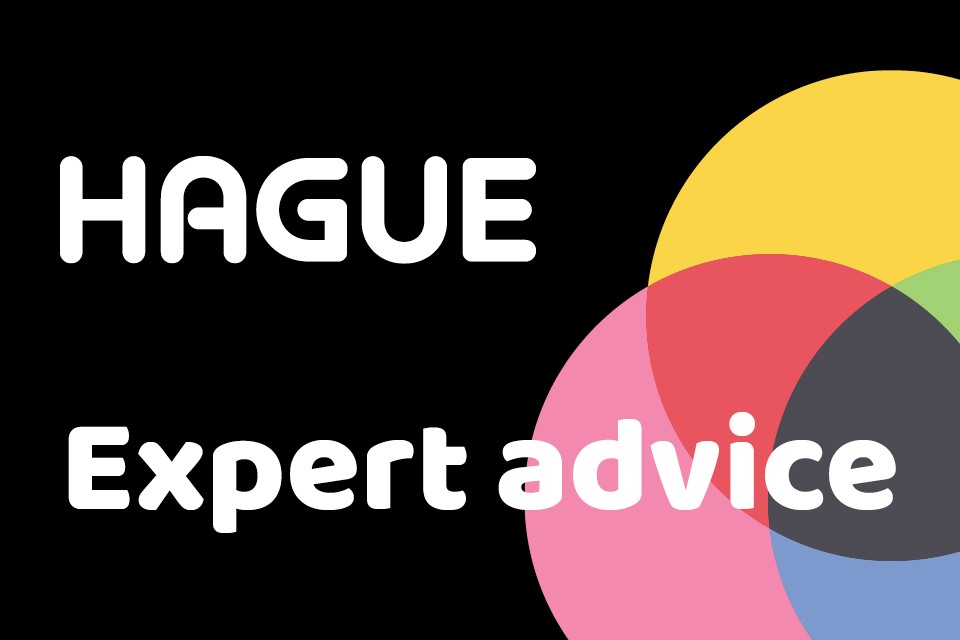 It goes without saying that the most important feature of any cheque print software is how securely it protects your financial information. Premium cheque print software should always ask for a password before allowing access, and include an encrypted code on all cheques, as well as making sure your bank authorise all payments.
If you're on the market for the best cheque print software, there are some more factors you should consider before deciding which one to go for.
Bookkeeping functions
Cheque print software is generally created to work alongside accounting software. These bookkeeping features can help you to keep on top of your business's accounts and invoices. Bookkeeping functions are often customisable, so you can choose the features that you require.
If you own more than one company, or have multiple business banking accounts, you may wish to find a cheque print software that caters to this need. There are other bookkeeping functions you might want to consider, such as built-in balance calculators and automatically generated report features.
Cheque design
Before deciding which software best suits your cheque printing needs, it's advisable to ensure it is fully customisable. We've previously talked about the importance of consistent business communications, and this also applies to the design of your cheques. Including your logo, address details and printing in your fonts should all be possible with your chosen cheque print software.
Customer support
Purchasing any software for your business is a big decision, and you don't want to feel stranded and overwhelmed once you've made it. Always look for a cheque print software company that offers post-purchase help and support. Before purchasing, check the website for a clear FAQs section so you can take care of minor troubleshooting issues yourself, and ensure there is clear contact information if the problem requires some extra help.
If you are a business owner and would like us to take care of your cheque printing requirements for you, don't hesitate to get in touch. We can arrange a free consultation to discuss all of our security printing solutions with you. Our cheque printing meets all C&CCC requirements, and we have experience developing high security documents for governments, universities and organisations around the world.