Cheque fraud is the fourth most reported fraud type in the UK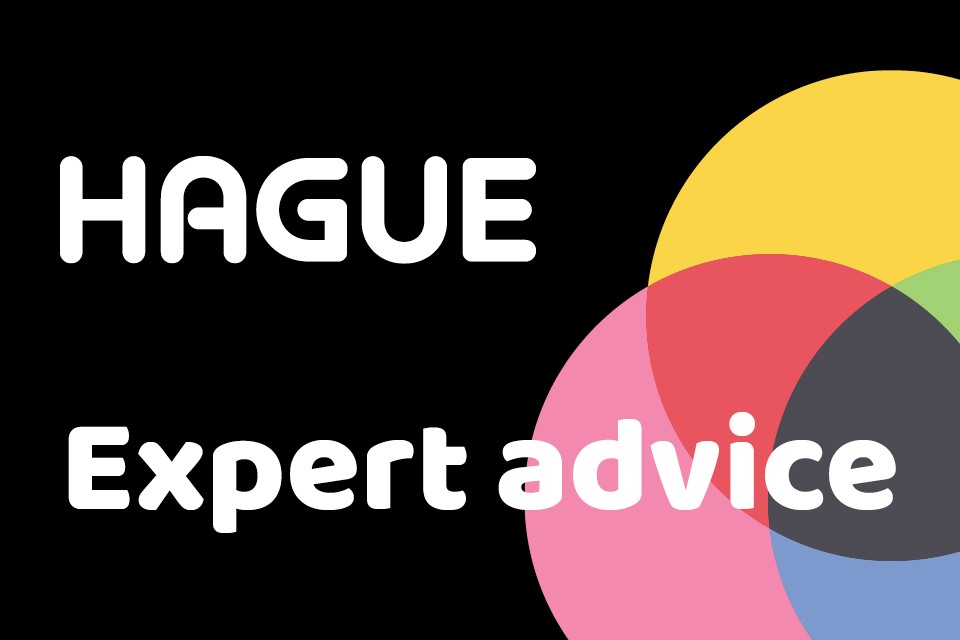 New research conducted by consumer body which.co.uk has revealed the cities in the UK where different types of fraud most commonly occur. They report that card, online banking and cheque fraud is the fourth most commonly reported fraud; however, they were unable to include it on their fraud map as many of the reports are filed by banks so it is the bank's location that the fraud is recorded under instead of the victims' themselves.
After analysing thousands of fraud reports which were available through the Freedom of Information Act, Which? was able to identify the areas in the UK that are most at risk for various kinds of fraud. This will help people to be more aware of scams in their individual areas, leading to an eventual clamp down on local fraud.
So, what were the findings? Norfolk has been named as the dating fraud capital of England and Wales, while Surrey was home to the most investment scams. Dorset in the South West of England was shown to be most at risk for computer viruses, malware and spyware scams, and Northamptonshire was most susceptible to fraud relating to online shopping and auction sites.
The areas covered by the Dyfed-Powys region in Wales were revealed to have had the most reports of computer repair-related fraud with fraudsters contacting victims to claim there is a problem with their laptop or desktop computer that requires a fee to resolve. This fraud, which is on the rise, is most commonly targeted at the elderly who may be more vulnerable and less tech savvy than younger generations.
England's capital city London and neighbouring Surrey were most at risk for 'regular-payment' scams, which involve a fraudster persuading the victim to re-route a standing order or regular payment by pretending to be a company such as your energy supplier or internet provider.
Although the cheque fraud figures were not released by Which?, it is important to bear in mind that it is still a real threat to both businesses and individuals, and is always on the rise.
At Hague we are experts in cheque fraud prevention and offer a fraud consultancy service to more than 50 countries around the world. We are one of the world's leading experts on cheque and document fraud, and can offer you advice and solutions to protect you and your business from fraud.
Worried about cheque fraud? Don't hesitate to get in touch with us. Simply fill in our enquiry form and we'll be in touch to set up a free consultation.