Businesses fined for not displaying food hygiene stickers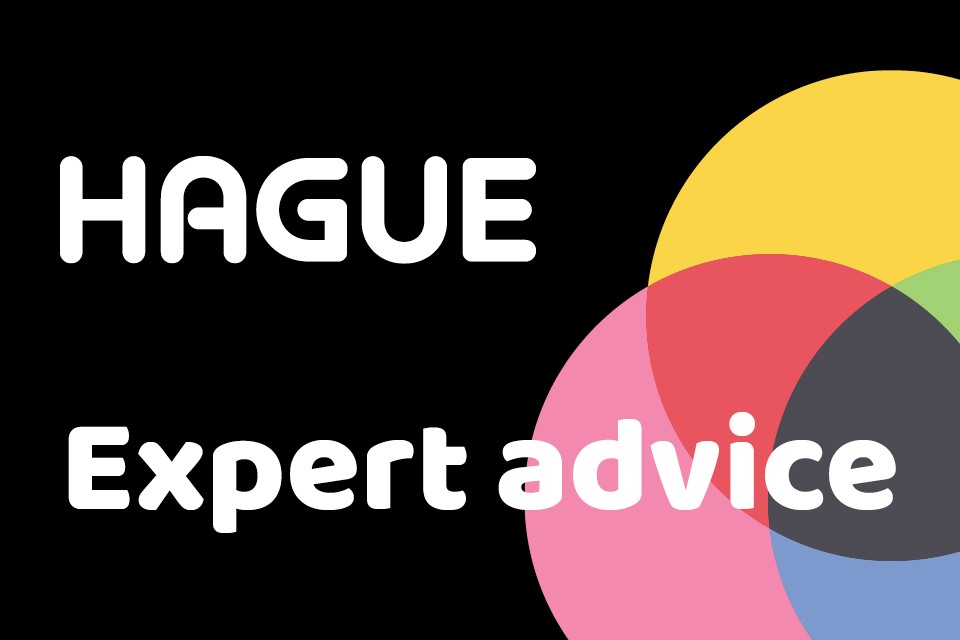 More than 45 businesses in Wales have received £200 fines for failing to display food hygiene stickers in the windows of their premises.
As part of the regulations surrounding the food hygiene rating scheme, all food establishments in Wales must clearly display their rating, which is ranked from zero to five by food standards agency inspectors, in their windows.
When researchers from Welsh television programme X-Ray visited zero rated establishments to determine how many were displaying their hygiene stickers, they found that none had their sticker on display. The businesses featured came up with a variety of excuses for the lack of sticker in their window, with Romeo Pizza claiming to have lost their sticker, both Pizza Knight and Mariano's Pizzeria blaming drunk customers for stealing theirs, and The Sully Inn said theirs was removed when their door was reglazed, and they had not yet been able to replace it.
Rob Wilkins, of the Food Standards Agency, was not impressed by the findings: "It's clearly not what the legislation was introduced for. Customers can expect to see stickers in windows and they can expect an honest answer from food business operators. For those businesses that are not prepared to partake in it there are sanctions and they should be applied."
All the premises featured on the programme are now being investigated by Glamorgan council, says Council leader Neil Moore: "Food hygiene scores must be clearly visible outside food businesses. Following X-Ray's investigation we are now taking enforcement action against these businesses for failing to display theirs."
At the other end of the scale, more than 25,000 businesses in Wales have been awarded five stars, the maximum score for food hygiene. These businesses were understandably more keen to show off their scores, and many even purchased larger printed stickers to more prominently display their high standards.