Almost 50% of brands hit by counterfeiting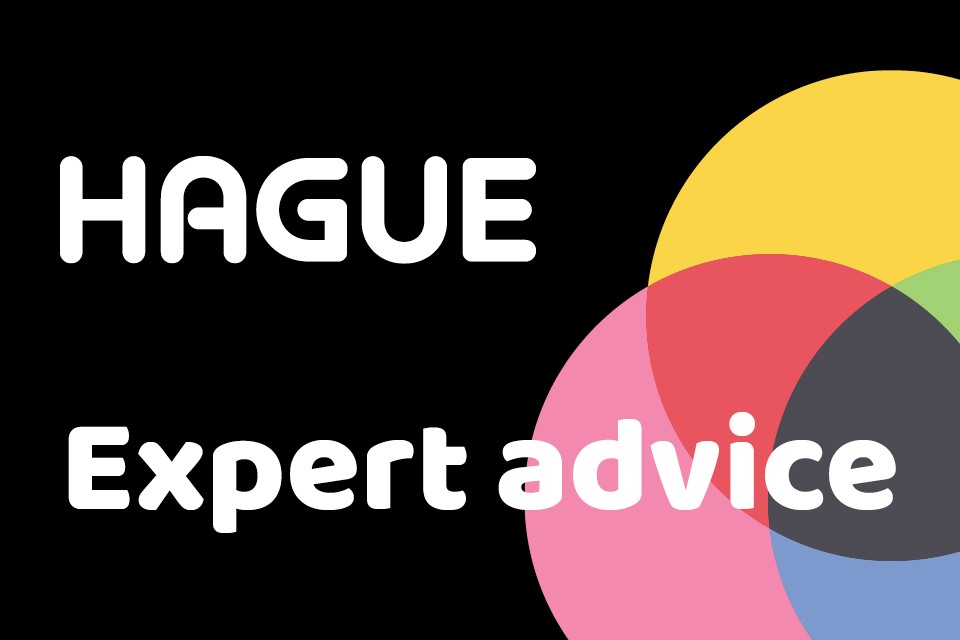 It has been revealed by Retail Sector that almost half of brands have fallen victim to counterfeiting. Respondants from multiple countries in Europe, including the UK, Italy, Spain and Sweden have been reportedly hit by pirated goods.
Brand protection is becoming an increasing concern of businesses as they face the increasing threat of brand abuse while striving to maintain customer trust.
Read the full article here.
Hague are a leading authority in secure printing. We have the most comprehensive range of specifically tailored security features to combat document fraud and counterfeiting. With our experienced security consultancy service, we can design and implement effective solutions that help you counter fraud.
If you are are concerned with combatting theft, counterfeit and fraud do not hesitate to contact us and speak to a member of our security team who will be able to discuss your requirements with you in more detail.
Source: https://www.retailsector.co.uk/3828-counterfeiting-hits-nearly-half-of-brands/