Brand comms 101: Colourful printed stickers on a roll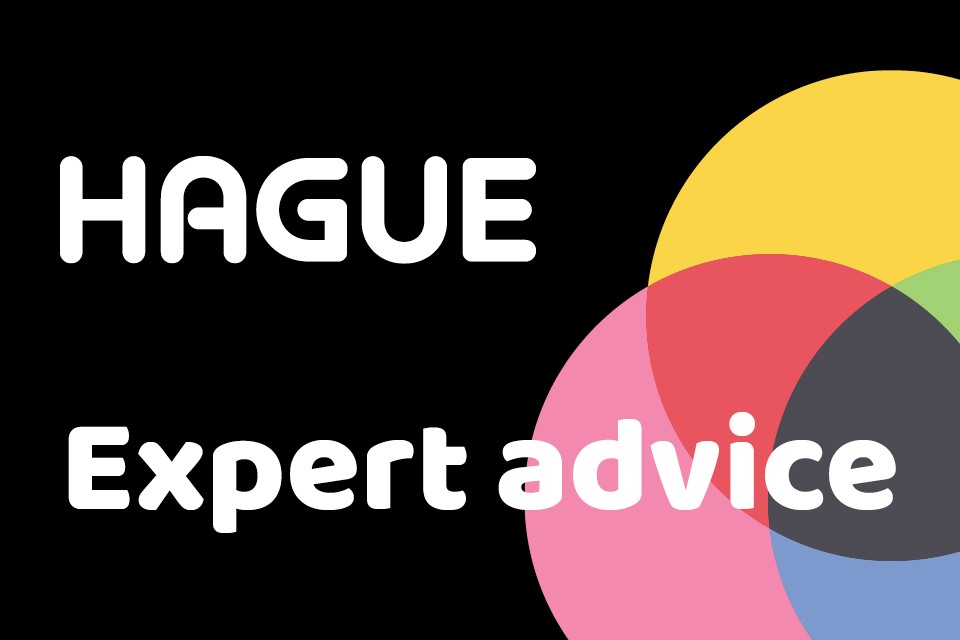 Every time a customer sees your brand it's a chance to set yourself apart from your competitors. Using cost effective colour print solutions, such as a well designed direct mailer or printed stickers on a roll, creates a prime opportunity to raise awareness of your brand.
An effective technique to impress customers with your brand comms is through the use of colourful print products. Colour is a cost effective way to raise awareness of your brand, which can lead to increased sales.
Key benefits of using colour on your brand comms
Colour raises brand recognition
Using colour effectively can increase recognition. The more recognisable your brand, the more affinity you can build with customers and potential customers. This increased brand affinity will drive sales and increase revenue.
Colour improves clarity of brand message
Not only does colour help customers to better recognise your brand, it can also make the message you are trying to convey clearer. Increased comprehension of your brand message can speed up the sales process, generating more business.
Colour makes your comms look more professional
Monochrome comms work for some businesses, but the majority benefit from colourful pamphlets, printed stickers on a roll or other forms of communication that directly market to customers. It takes only a few seconds for a customer to decide if they want your products or services, so make that first impression count.
Ways you can use colour to convert customers with your comms
Make sure your comms are consistent: ensure they have a look and feel that is instantly recognisable to customers, and don't deviate from this style. Consistency is one of the key elements when it comes to gaining and retaining a customer's trust
Use colour on all your marketing communications: once you have established your style, use it on all your comms including any direct mailers and even your returns label
Use high quality materials: like certificate printing paper, the paper you use for your brand comms should be high quality. Showing your customers that you don't cut corners will give them faith that your products and services are of an equally high standard
Consult a professional printing solutions company: while it can be tempting to 'go it alone' and design your brand comms yourself, it can be much more cost effective to consult an expert who can more efficiently run the process
We're experts at sourcing labels and stickers, and can work with you to design eye-catching, colourful printed stickers on a roll. Get in touch to find out how we can offer you the most cost effective print solutions available.