Beat quiet January sales with perforated voucher booklet printing UK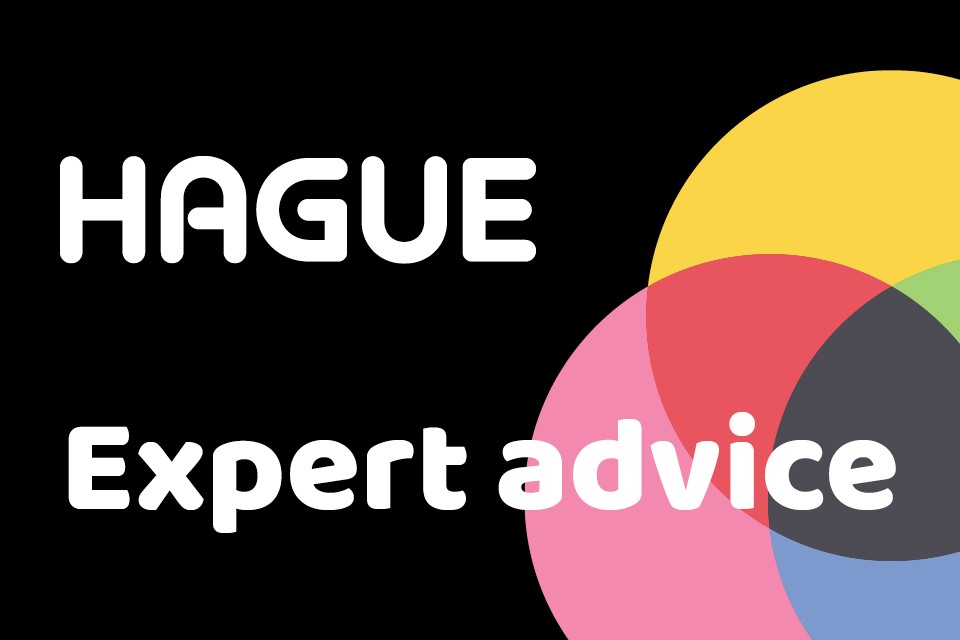 Savvy business owners know that vouchers are a surefire way to boost sales. Beat the January slump using perforated voucher booklet printing UK, offering deals on products left over from the holidays. Offering deals isn't just an effective way to sell more in quieter months, it can also help you to acquire new customers and increase the loyalty of your existing customers.
Just some of the pros of offering voucher deals include:
Quick implementation of offers
Shifting leftover stock
Higher chance of conversion
Attracting new customers
Increasing the loyalty of your existing customers
However, there are of course some cons when it comes to offering voucher deals. These may include:
Decrease in profits when selling certain items at a lower price
Potential of cheapening of your brand
Chance of price driven shoppers who may not repeat purchase
Lower than average order size
Are voucher offers right for your business?
Offers can be an extremely effective way to acquire new customers, maintain loyalty and increase sales in quieter periods, but first you must ensure you have considered your brand strategy. Does it fit within your brand image to offer discounts and deals?
If you sell high-end products it may be detrimental to your brand to offer lower prices when your loyal customers see your prices as an indication of quality and exclusivity. Conversely, businesses with healthy margins may find offering a voucher deal can be effective at helping to hit goals.
What kind of deals can you offer?
When deciding what kind of deal to offer with your vouchers, you can consider some of the following:
Offering a free gift with a purchase: this can be an attractive incentive for customers to purchase high value products, or to increase order size
Providing free or reduced shipping: offering free next day delivery can be a great way to encourage customers to shop on your e-commerce website
Money off discount: offering money off items purchased can be positioned as credit, leading customers to believe they are wasting money if they don't purchase, or decide to purchase at a later date when the deal is no longer active
Percentage discounts: offering a percentage discount, such as 25% off selected items in-store can drive sales and quickly shift products that aren't moving
Perforated voucher booklet printing UK services may not be right for everyone, but if you think they could boost your sales this January then get in touch.