Attract new business with branded stickers on a roll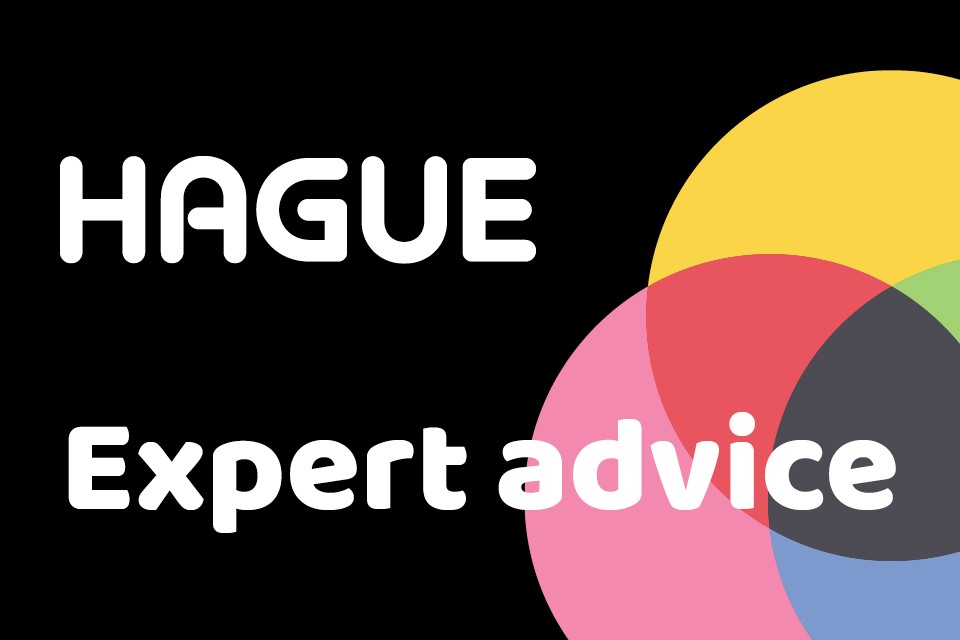 It can be all too easy to get comfortable when you have a steady stream of business, but the key to growth is always aiming to attract new customers. Regularly refocusing your efforts on attracting new business can help your business to thrive, and there are many innovative, cost-effective techniques to try. For example, handing out stickers on a roll at point of sale or trade shows is just one affordable way you can raise awareness of your business, generating interest and winning over prospective customers.
Here are five more simple techniques that can help you to attract new business:
Offer incentives to first-time customers
With the help of gift voucher printing services you can offer discounts or free gifts for first-time customers. All you need to do is promote the offer, either in-store, with a print ad, or using social media to tell people about the offer and how they can redeem it.
Do a marketing audit
Take a look at your current marketing activity, then assess what's working and what's not. If you've seen a particularly high response rate to your newspaper advert but your flyers haven't been as effective, channel more of your marketing budget into what works well and less into what doesn't.
Attend networking events
Word-of-mouth is still one of the best forms of advertising, and who better to tout your business to new people than yourself? Head along to trade events and speak to as many people as you can, or find a local networking event that looks like it would attract the right kind of people. You could also look at getting involved with local business associations to get your business's name out there.
Revamp your image
Haven't redesigned your business logo since 2005? Signage starting to look a little worn? Freshen up your image and breathe new life into your business! You'll be surprised how positive the reaction can be from just tweaking and refreshing a few minor things. This image upkeep will show customers you're committed to nurturing your business, which will show them you're serious about maintaining high quality.
Look for new sales channels
It's important to know how and where your customers want to find and buy your products or services, as well as how to tell customers about them. Every sales channel you use adds cost, so you need to make sure that each performs as effectively as you need it to. If you are getting little to no return on investment from a sales channel, it's time to cut it loose and look for a new one! Always keep a look out for new sales channels where your customers and prospects might spend their time, and be ready to adopt it quickly so a competitor doesn't get a monopoly on it first!
If using printed stickers on a roll to advertise your business and attract new customers sounds like something you would find useful, get in touch and we'll arrange a free consultation to discuss how we can meet your requirements.