Are smart labels the future for food packaging?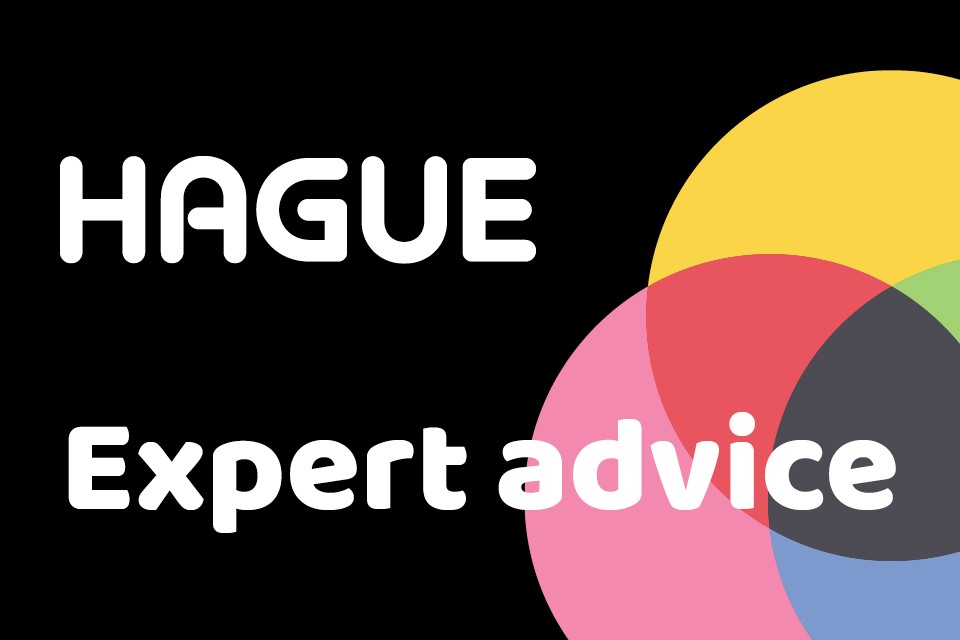 Technology firm Thinfilm and printing giant Xerox have recently announced they will be partnering to produce smart labels for product and food packaging.
The new smart labels include tiny memory chips can be printed onto flexible substrates such as plastic and paper. The idea behind the smart labels is that they could be applied to product and food packaging, essentially replacing the barcode with a label that holds additional information and intelligence.
Exactly what kind of uses the labels could have has not been revealed, although there has been some speculation about the potential for intelligent labelling. One idea is that the labels could be used to gather intelligence about the journey of the product, for example if the label included a sensor, it could be added to food packaging to check it has been maintained at the right temperature throughout its journey. Food could also be more accurately tracked throughout the supply chain by suppliers and retailers, helping to keep better track of stock. In the future, it has been suggested that the labels could be connected to the internet, allowing even more visibility of the whereabouts of individual products.
Although this may be the way to label food packaging in the future, we have yet to see a product featuring a smart label in the supermarket, despite them being touted as the next big thing for several years now. Other previously announced smart label solutions include a label that alerts you when the food is out of date, using pigments that change colour over time, and similarly, a label that displays a warning if products have gotten too cold before they reach stores. It will be interesting to see how food packaging and labelling evolves, however in the meantime we expect food will continue to be labelled with versatile printed labels.