Apple promote Apple Pay through the use of roll of stickers with logo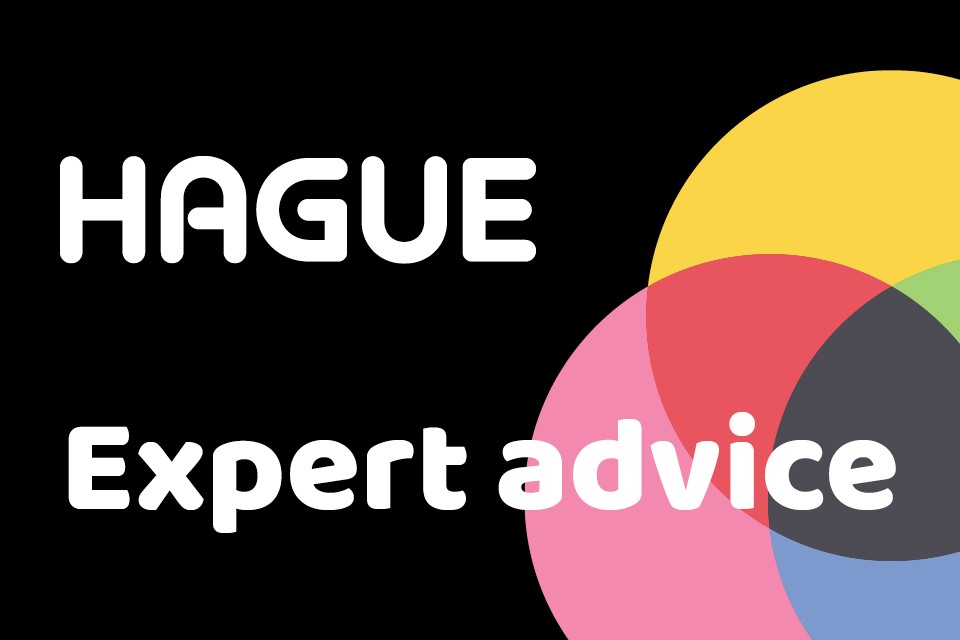 Apple have started using a roll of stickers with logo prominence to promote the availability of its new payment service, Apple Pay.
The new service allows Apple iPhone, iPad and Apple Watch users to pay for purchases using their device and the card registered on their Apple account. Although Apple Pay was launched last October, it has been reported that many users were hesitant to use Apple Pay as it was not clear which retailers accepted it.
This week, Apple added a new section on the Apple Pay website to allow businesses who accept Apple Pay to order a free roll of stickers with logo for their store. Merchants who order the sticker pack receive a glass decal designed for store doors, plus two decals for cash registers. The roll of stickers with logo have already been making an impact, with retailers sharing pictures of their Apple Pay stickers on blogs and social media. Customers have also expressed approval, saying they are keener to use the payment method now it is clearer where it is accepted.
This is just another example of the versatility of printed stickers – they are cost effective and can be highly impactful. Apple have been fans of the sticker as a marketing tool for a long time, having previously used stickers in their television advert, and shipping all new Apple products with an Apple logo sticker for consumers to promote the brand on their behalf.
Want to replicate the success of Apple's sticker marketing for your business? If you're looking to promote your brand through printed stickers, we can supply high quality roll of stickers with logo for every type of application and environment. Our experienced team are on hand to help you create the optimum design. Once designed, the finished stickers can be supplied in a range of colours, finishes and shapes. If needed, we can also produce stickers with specialist adhesive for particular surfaces.