All you need to know about TROY security printing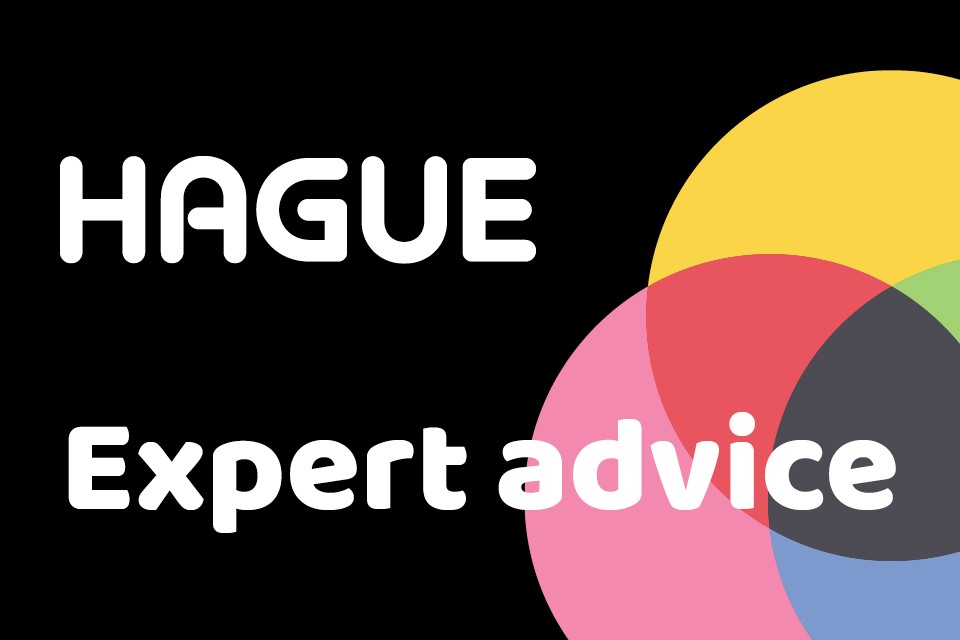 If you've had a browse of our website you may have noticed that we work in partnership with some of the world's leading suppliers of laser technology. TROY is one of these companies, and we work closely with them to provide superb quality printer maintenance services, helping to prevent unexpected downtime.
For those of you unfamiliar with TROY, the security solutions company has been around since 1963. The company has provided secure printing solutions for some of the world's largest banks in the USA, as well as the United States Treasury Office. A number of hospitals and organisations around the world also turn to TROY when it comes to printing secure documents.
TROY assists businesses with everything they need from product installation, product support and consumable support to printer drivers, secure documentation and warranty registration. They also provide products including printers, ink and toner, software, paper supplies and digitising services. It is one of the world's leading companies to turn to when in need of personalised, bespoke, multi-layered security solutions for documents, helping businesses and organisations around the world to protect each document they issue.
Working in partnership with TROY, Hague can offer a comprehensive onsite service, repair and maintenance of TROY printers. The service we provide is varied and includes regular inspections of the equipment to make sure that it is always running efficiently and performing at its best capability. If the printer is in need of maintenance, we can also carry out any work onsite to get it up and running again as quickly as possible.
There is an option of having us come for an onsite visit within 2, 4, or 8 hours, as well as support offered out of business hours and on the weekend. You can also keep yourself up to date with our engineers and any parts we have ordered using an online tracking system. All of the services provided to TROY printers have been approved by TROY group, so you can feel confident you are getting the best service that in no way jeopardises the printer.
Is your TROY in need of printer maintenance? Simply fill out our enquiry form to let us know what you're looking for, and we'll be in touch as soon as possible.