A history of cheque printing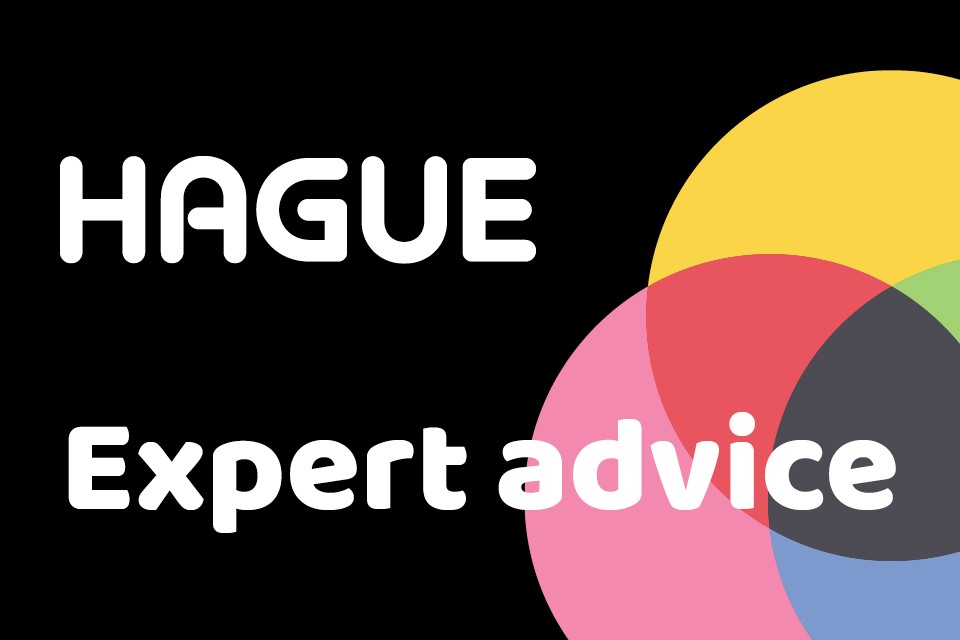 The cheque is now over 350 years old and has come a long way since the first English cheque was handwritten, 16th February 1659. Since then cheque printing has certainly progressed!
Cheque printing introduced
Although cheques came into existence in the seventeenth century, according to the Cheque and Credit Clearing Association cheque printing was not introduced until 1717, and were only available in person at the Bank of England. Even back then, cheques were printed on a special type of paper designed to prevent fraud.
Personalised cheque printing and chequebooks
The cheque has continued to evolve even since, and in 1811 the first personalised cheques were printed. The Bank of Scotland was the first bank to start printing names on cheques. Several years later cheques had become so popular that the Bank of England started printing cheque books for customers.
Magnetic Ink Character Recognition added to cheques
Cheque printing was not introduced until 1717 (Tweet this) by the addition of Magnetic Ink Character Recognition (MICR). This is a font printed with an ink which has a high iron content, making it magnetic when being read by a MICR reader. This allowed cheques to be automatically read at fast speeds by machines. The first readers could process around 500 cheques per minute, but today's machines can read over a 1,000 a minute.
New standards for cheque printing
Cheque volumes peaked in 1990 when 4 billion cheque payments were made. In 1995, standards were put in place by the C&CCC that all cheque printers must adhere to. All cheques must follow the same layout and use a specific font plus special paper with security features.
At Hague we are one of the UK's largest provider of pre-printed cheques and cheque books, providing cheques to companies, banks and building societies all around the world. Our highly secure C&CCC cheque printing service uses the latest technology including holograms, security inks, controlled security papers and security toner adhesion.