3 clever ways businesses are combining digital technology and printing solutions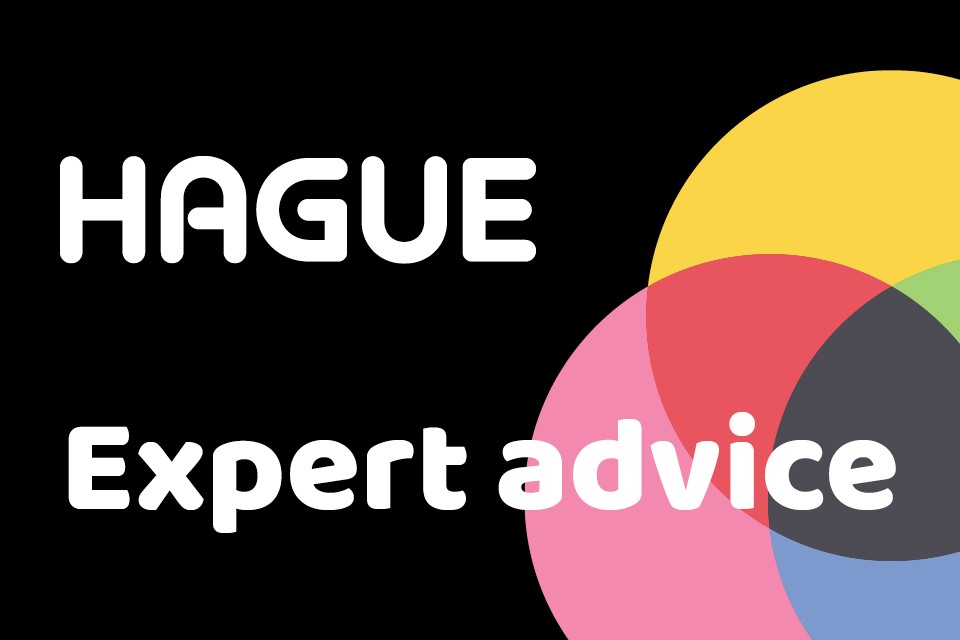 Although every year we see new advances in digital technology, print is showing no signs of going away. Instead, businesses are looking for ways to bring print and digital technology together. Here's three clever ways that printed materials are being integrating with digital.
1. Connecting printed brochures to the internet
Argos used smart phone app Blippar to combine internet digital technology with their printed gift guide brochure. The app works by recognising the design of the brochure, so if users scanned the cover with their smartphone, they were directed straight to the online competition page.
2. Adding augmented reality to print advertisements
Mercedes brought a recent print advertisement to life by adding a clever video which could be viewed by scanning the page with a smart phone. When viewers then placed their phone on the designated area on the page, it showed a video of the view from the rear view mirror of the car. Watch a video of the page in action.
3. Introducing interactive content in direct mail
Using app Layar, online clothing retailer Boohoo added interactive elements to their direct mailings. The mail, which was sent to 200,000 recipients, encouraged people to scan the page with their phone to browse clothing and enter competitions.
The Layar app has also been used to add interactive elements like games, competitions, videos and additional content to point of sale and product packaging.
How to add digital technology to your printed promotional material
The cleverest thing about all of these innovations is that all the technology is in the device used in association with the paper, normally a smart phone. The printing remains the same; it's just a case of deciding which technology you want to utilise – whether that's a specialist app or a straightforward QR code.
Find out more about our printing solutions for all your business printing needs, from colour brochures and point of sale, to printed stickers, direct mail and security print.